About Tidal Wave Luxury Wash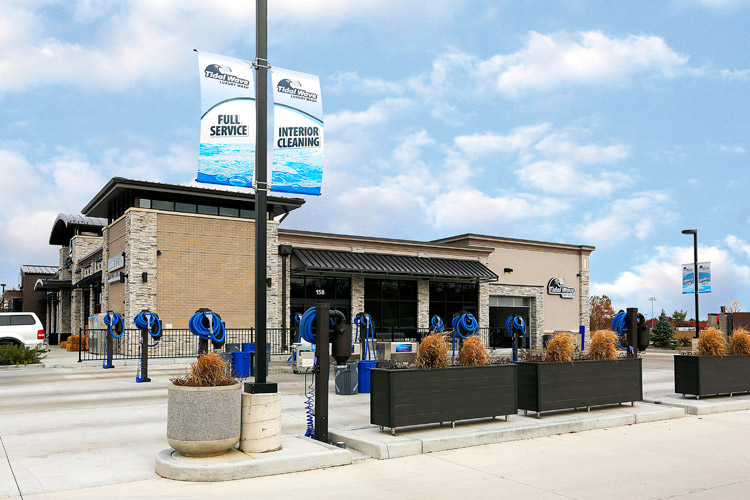 Opened in Winter 2016, TIDAL WAVE Wash Centers provides a bright and clean 140 foot conveyor car wash tunnel featuring state-of-the-art wash equipment to quickly and consistently clean your car. Located in an upscale, modern facility housing the newest and market leading convenience store and featuring Phillips 66 branded fuels, Tidal Wave Luxury Wash provides an experience like no other in the region!
With flexible options that will allow our customers to choose between a simple Express Exterior Only Car Wash or to receive Interior Cleaning Services along with the Express Wash package of your choosing, Tidal Wave Luxury Wash stands ready to fulfill the needs of our customers, whether you have just a couple minutes to spare or have a little extra time available to share with us our store options are endless and the experience unmatched.
We are your Neighborhood Car Wash and Convenience Store and will strive to earn your trust through our friendly staff and consistent delivery of clean, affordable car wash services from our team of caring professionals.
---
Facility Photo Gallery